Shine Pro
The Affordable, Portable Personal Scanner
Versatile, Quick As A Flash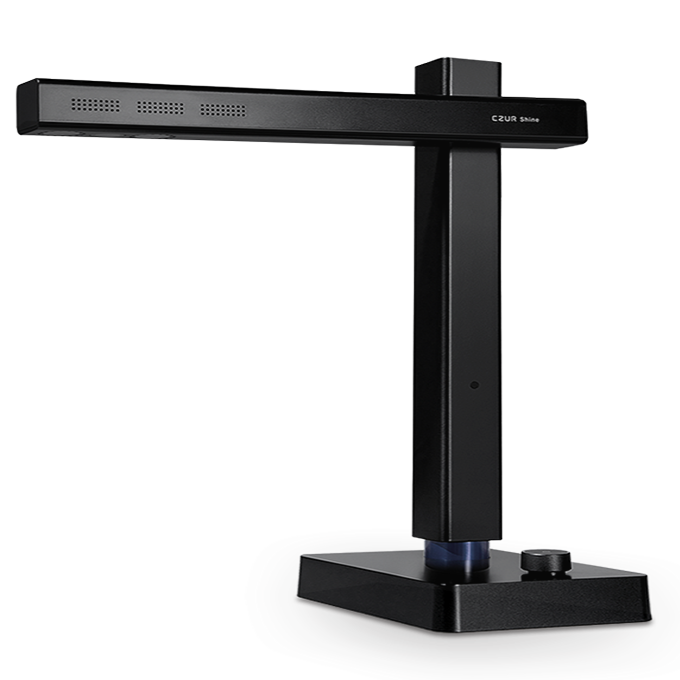 Shine 800 Pro
---
8MP Camera, 270 DPI
Shine 500 Pro
---
5MP Camera, 210 DPI
Key Features of Shine Pro
Shine Pro Series with various features to meet the requirements for multiple scanning scenarios.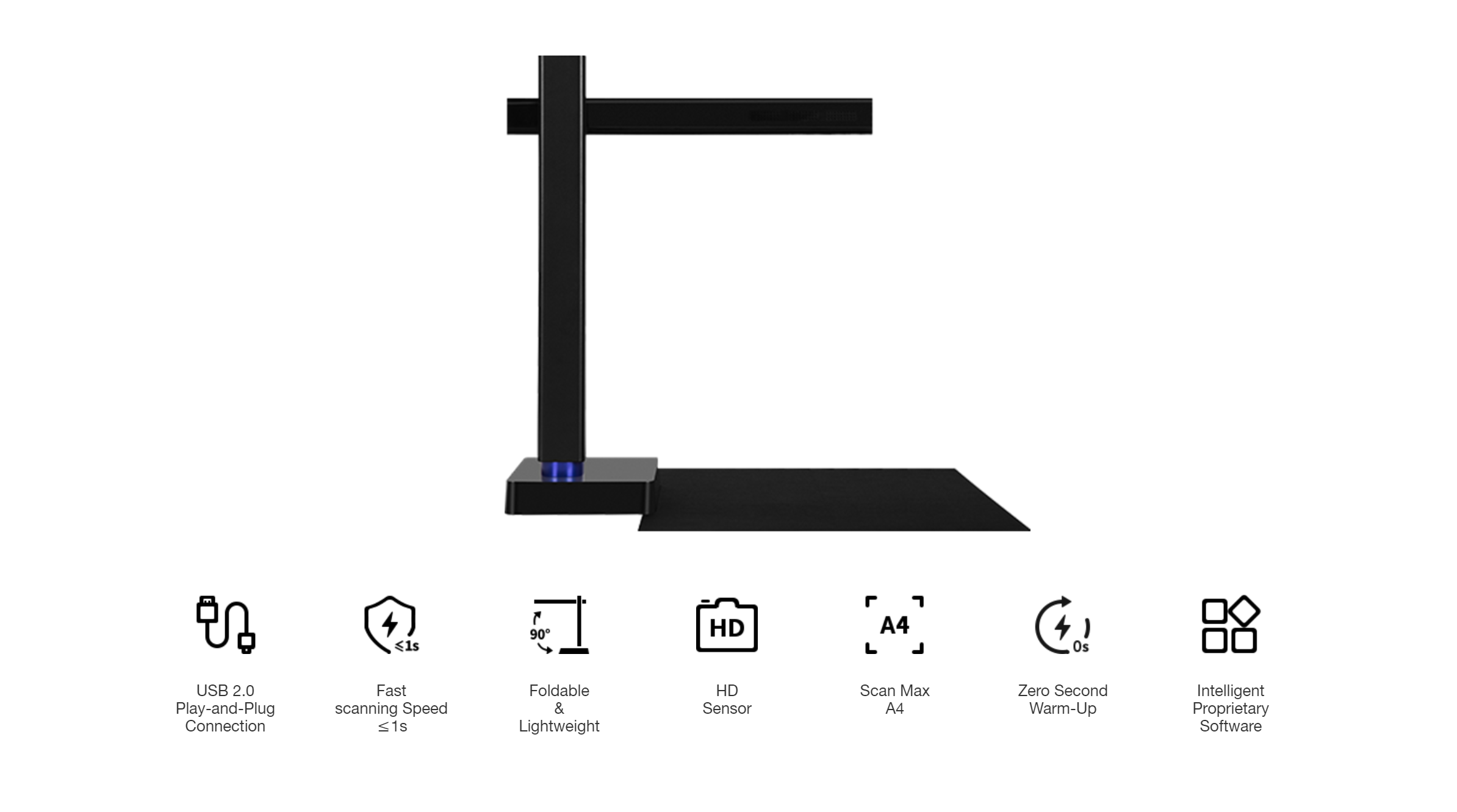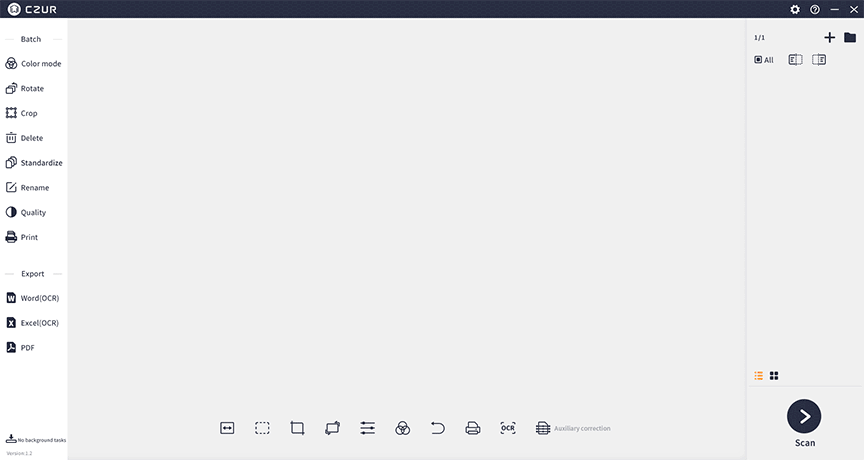 Smart Paging & Auto cropping丨Combine Sides丨Stamp Mode丨Different Colour Modes
Available for Windows & MacOS
Advanced OCR
Shine Pro's OCR(optical character recognition)engine recognises up to 180+ languages,
help you to convert the scanned images into editable files in a variety of formats.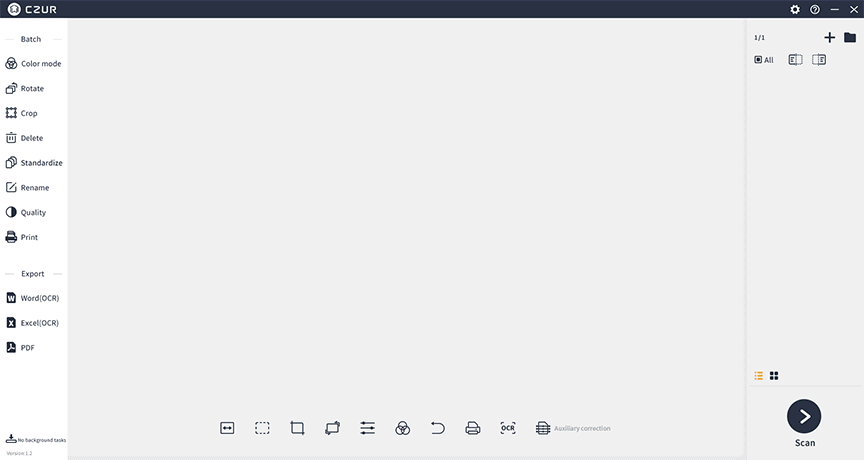 Built-In Video Recording Feature
The built-in video recording feature helps you to do more than just scanning.
An Integration of Modern Art and Technology
Comes in a full metal coating body with concealed connection port and a foldable design, Shine Pro is stylish and practical.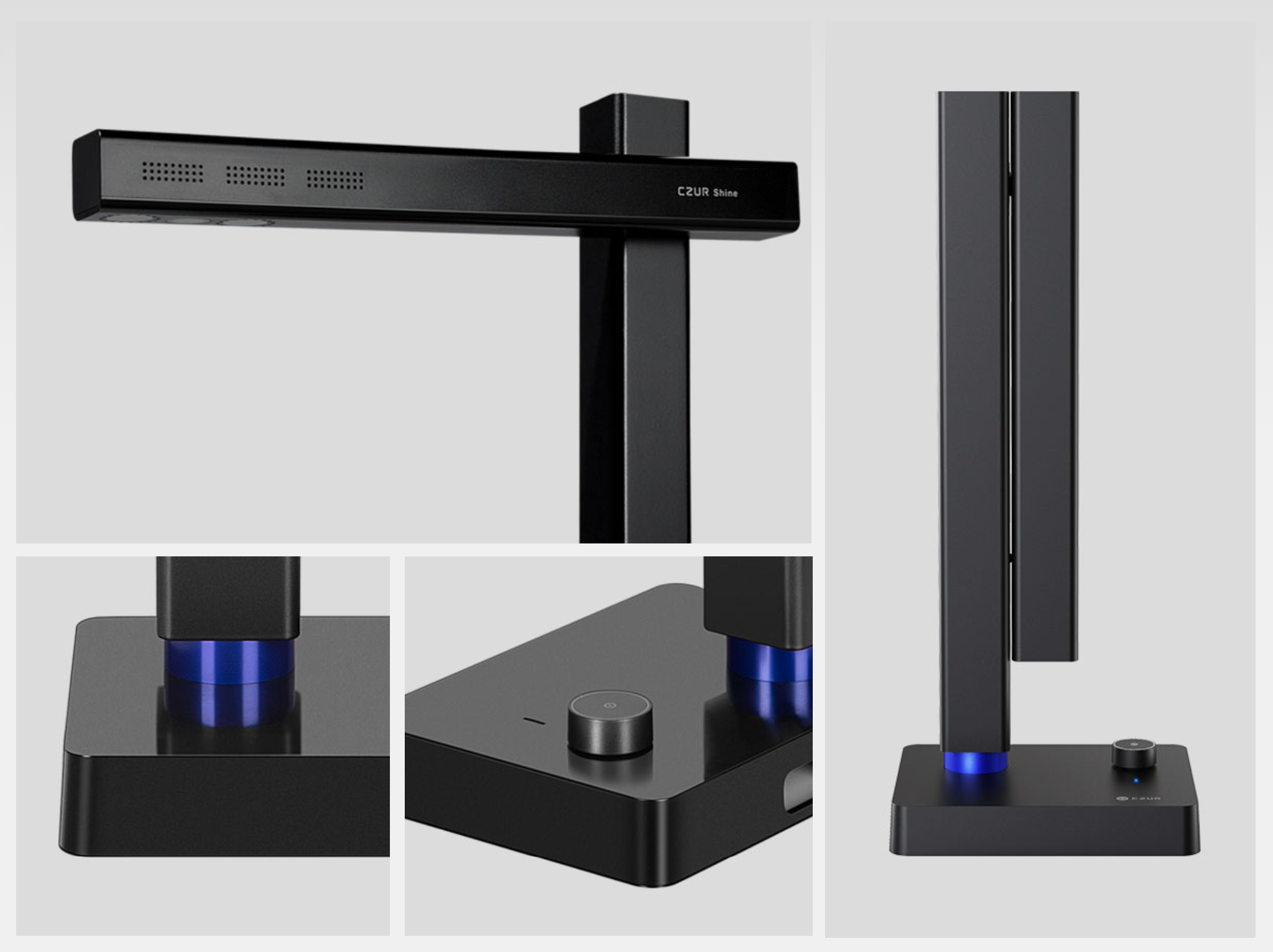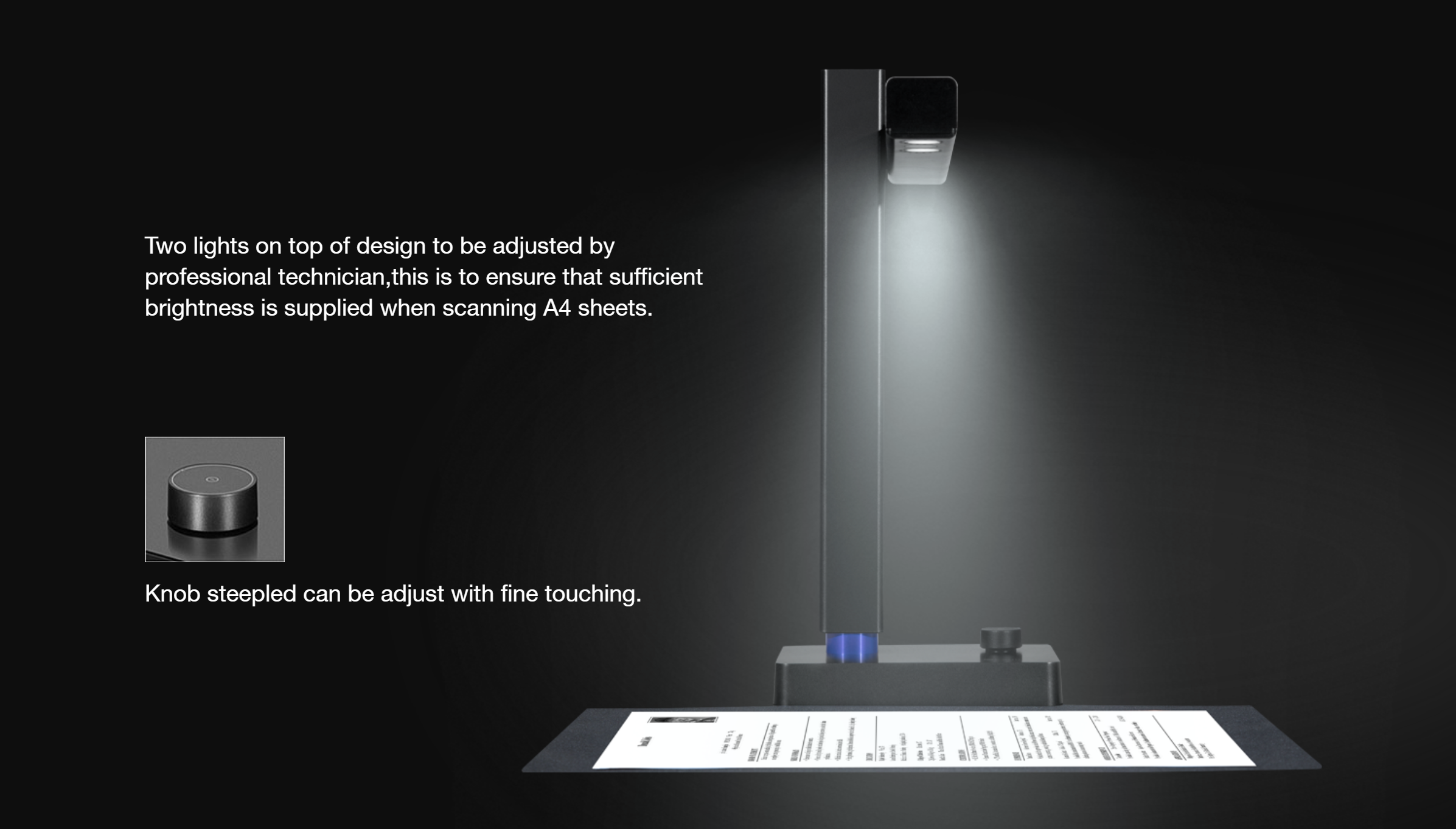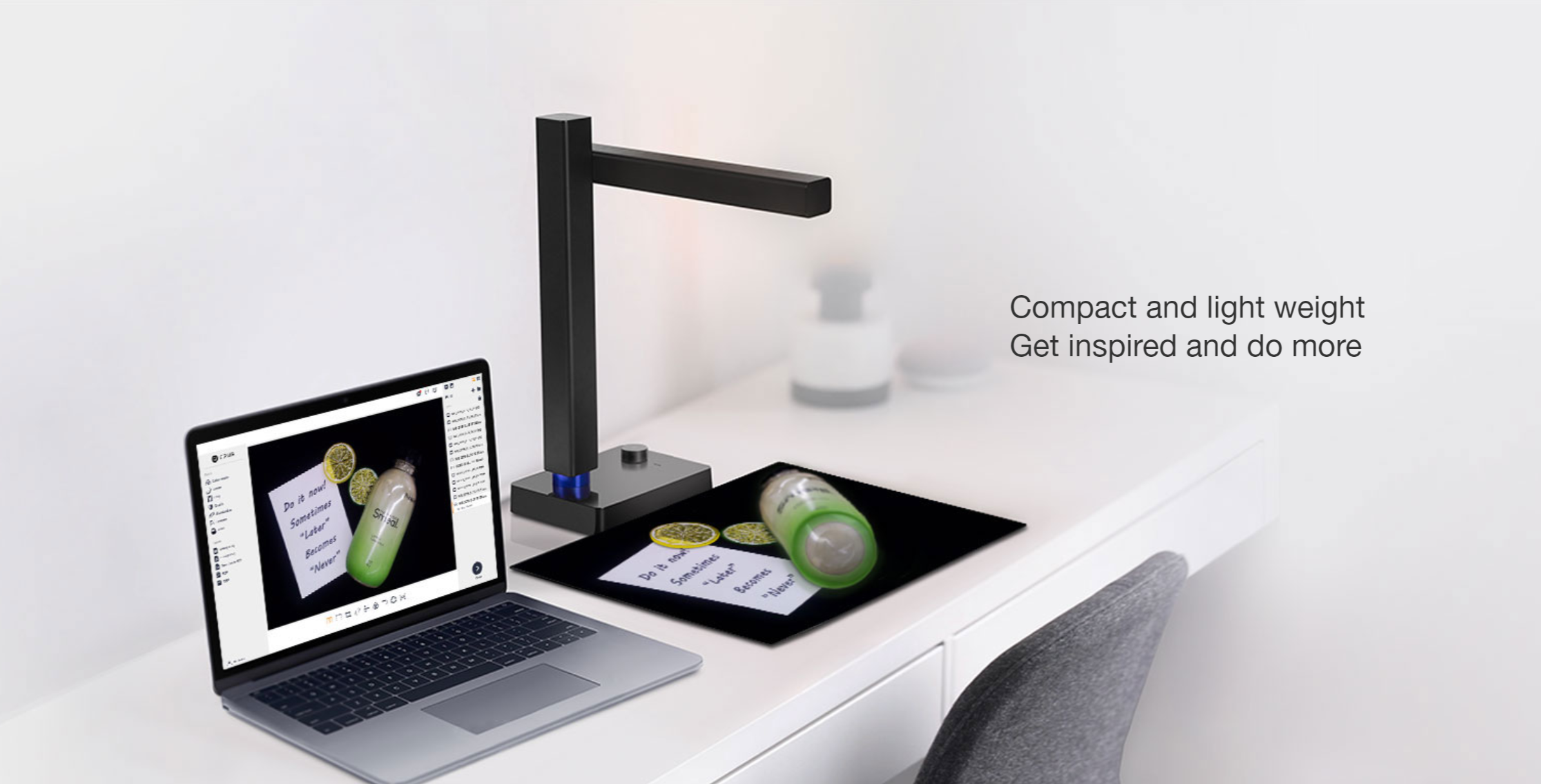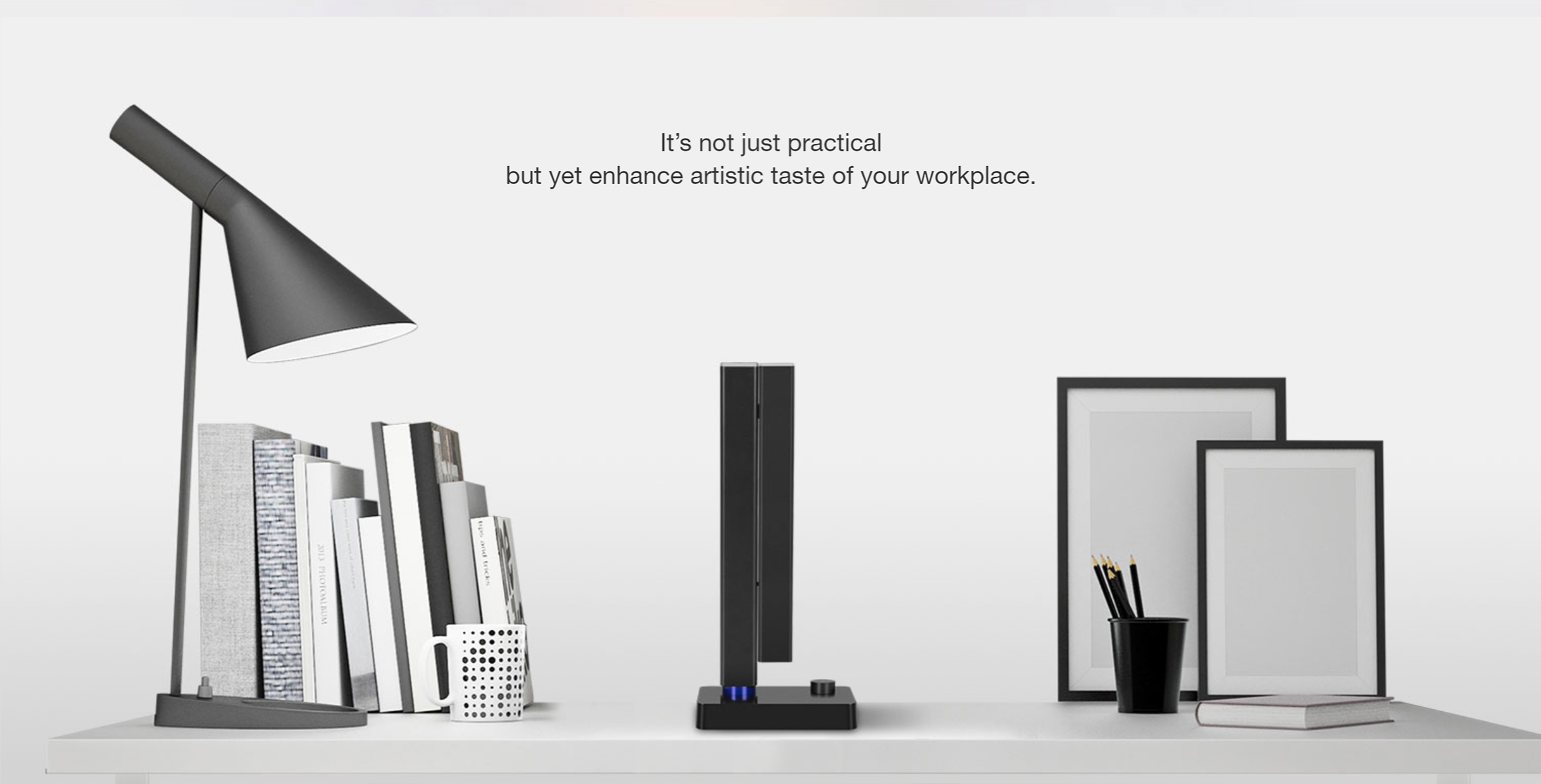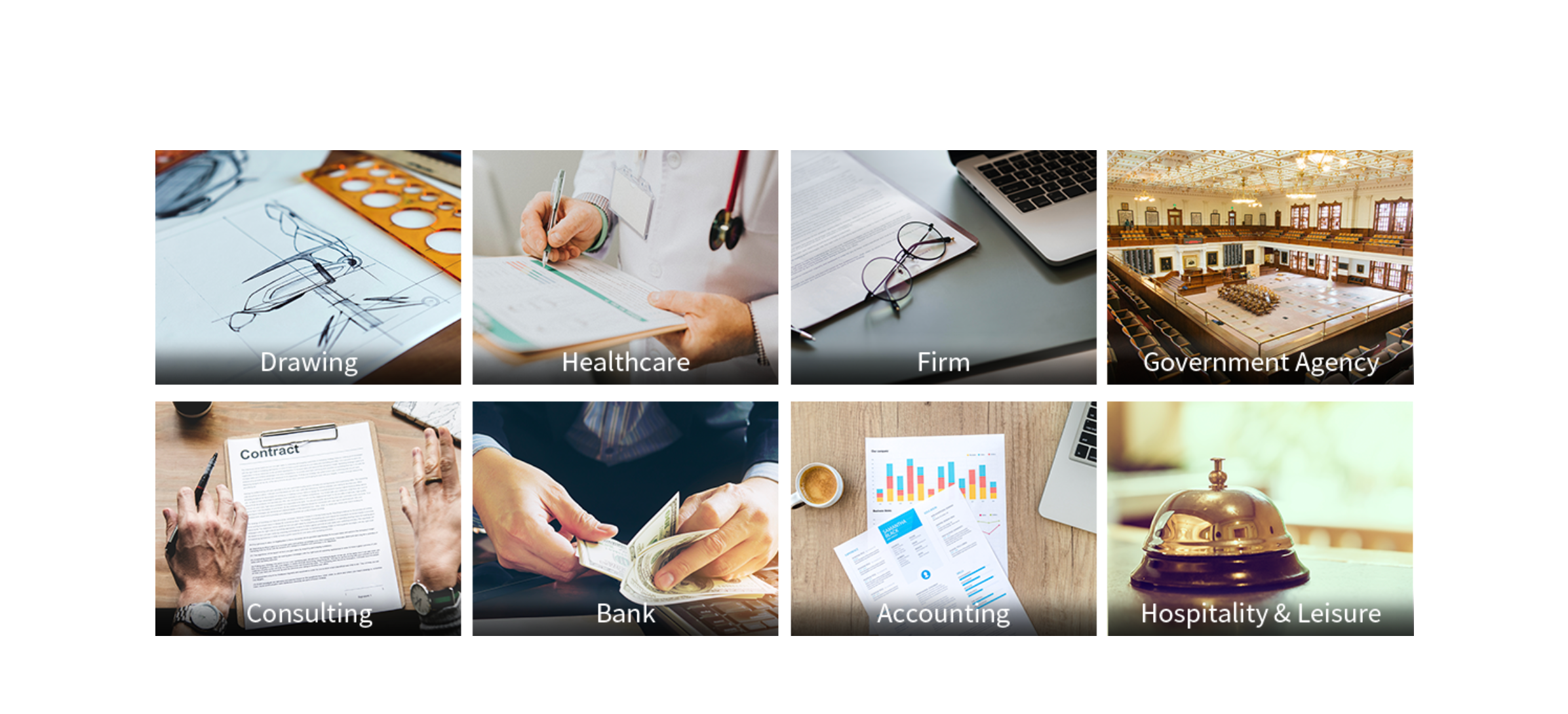 Aura Technical Specifications
Product Type:
Shine800 Pro
Shine500 Pro
Sensor/Pixel:
CMOS 8 megapixel (3264*2448)
CMOS 5 megapixel (2592*1944)
DPI:
270
210
Sanning Size:
≤A4
Scan Speed:
≤1S
Video Paremeter:
MJPG 3264*2448@10Fps
MJPG 2592*1944@10Fps
Light Control:
Stepless adjusted
Image format:
JPG
Color bit depth:
24 bits
Export format:
"JPG, PDF, Searchable PDF, Word, Excel, TIFF"
USB:
USB2.0
Top LED lights:
✓
Side Light:
✕
Focus mode:
Fixed focus
Scanning method:
"Device Control, Software triggering, Foot pedal"
System support:
"XP, Win 7/ 8/10, 32/64-bit; macOS 10.11 and above"
OCR:
✓
OCR languages:
180+
Smart paging:
✓
Smart tilt corrections and auto-cropping:
✓
trimming:
✓
Color mode:
✓
Combine sides:
✓
Manual Selection scanning:
✓
Video recording:
✓
Auto-scan:
✓
Product appearance:
Black
Packing Size:
492*175*217 MM (L*W*H)
Weight:
0.75 N.W. 1.85kg G.W.
Packaging list:
Main Device,USB Cable, Foot Pedal,Soft Pad,User Manual