Czur Purify Smart Notebook
Capture Every Word You Create and Save Your Precious Memories Forever!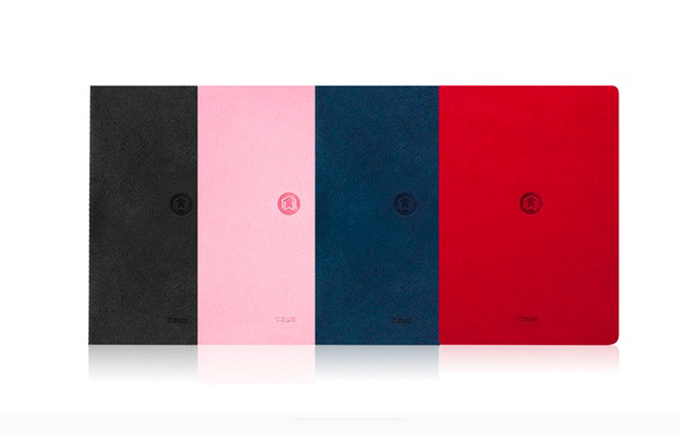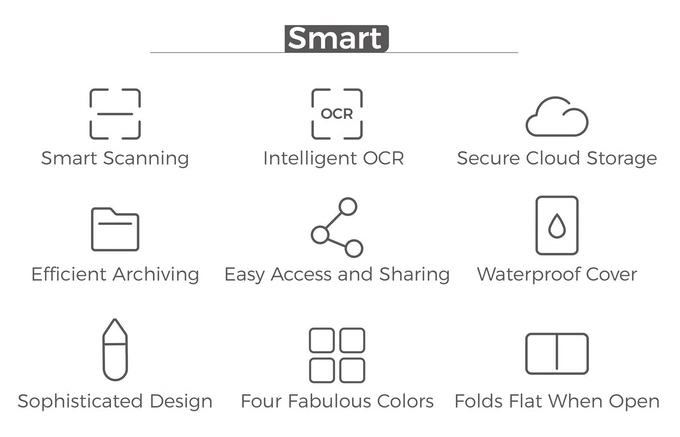 Capture Every Word You Create and Save Your Precious Memories Forever!
The intelligent scanning and handwriting recognition (OCR) features of the CZUR Purify Smart Notebook will capture every single word on your page, and will then preserve all your brilliant ideas, safely and securely in The Cloud in PDF format, forever.
Of course, you need to ensure your handwriting is legible, to ensure maximum accuracy of the Optical Character Recognition feature.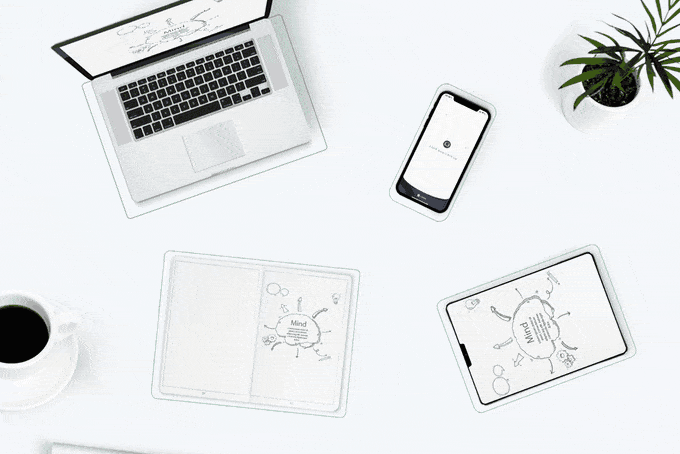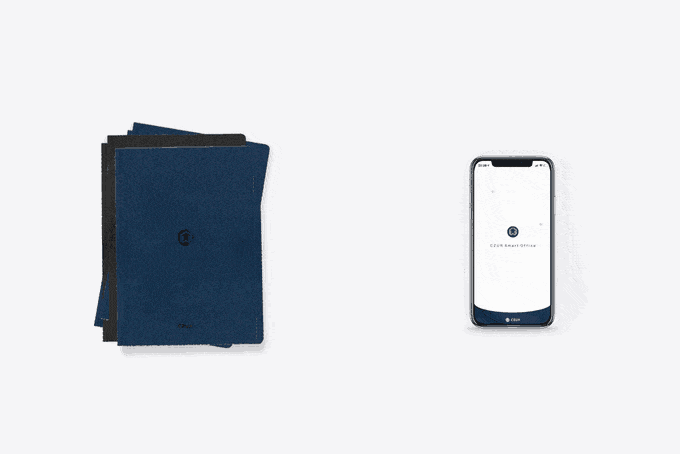 Save Time and Effort!
Enjoy the benefits of automated note syncing for effortless organization and storage. Once you digitize your written works with the CZUR APP, they are automatically synchronized. You can then access all your notes, even when you're offline! It's so easy, with no extra effort required for uploading.
And with 10GB of available storage space, you can sync about 100 Notebooks on The Cloud. This effortless efficiency eliminates the extra time you need to find your notes among the piles of papers and notebooks you might need to search through.
Preserve Precious Memories and Important Information in an Instant!
Quickly and easily capture and preserve all your treasured memories and other significant information as and when you see it.
With the CZUR APP's incredible OCR (Optical Character Recognition) accuracy of around 95% for printed texts, you can also snap all sorts of noteworthy images with your device, such as newspaper clippings, interesting articles, bills and receipts, business cards, movie and travel tickets and so much more.
The possibilities are endless and, at the same time, you eliminate the effort of writing!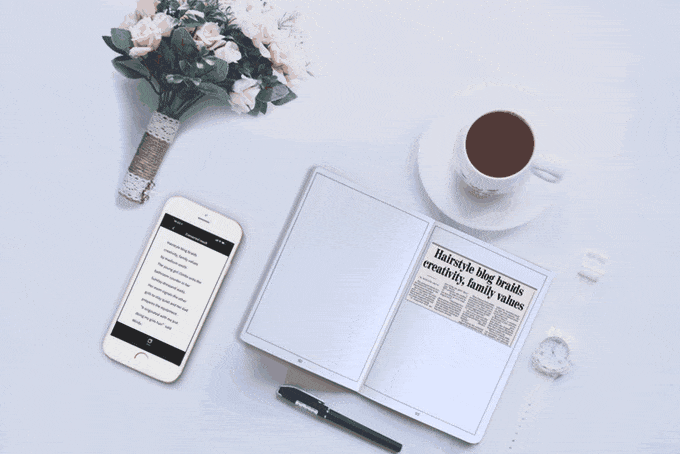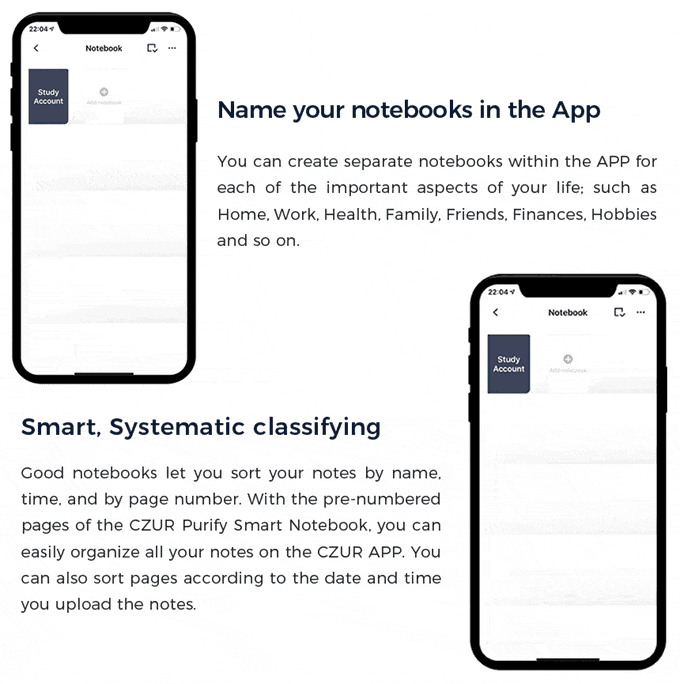 Add a Hashtag for Easy Reference
The tag in the CZUR Purify Smart Notebook APP is similar to the hashtag on Twitter and any of the other Social Media platforms. For example, a "travel" hashtag offers quick access to your travel notes, whereas a "todo" hashtag will remind you of a hack.
Be sure to create good tags so you can access and review those pages more easily when trying to locate or refer to something specific.
Make Light Work of Your Life
The CZUR APP allows you to easily connect and integrate with other tools. You can send (or "share") all your written notes and ideas to other popular Cloud services, including Google Drive, Evernote, Dropbox, Box, OneNote, OneDrive, iCloud, Trello and Email.
As long as you're logged in to any of these Cloud Services, you can easily access an infinite number of notes for a lifetime.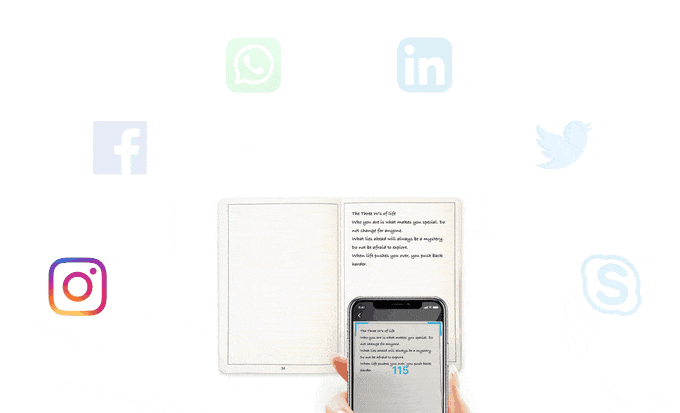 Make Your Thoughts Shine
Share your to-do, shopping, movie and book lists; tasks, plans and agendas – and much more – with friends and family or your work colleagues.
Upgrade and Simplify Your Life
innovative | intelligent | stylish
True 180 Degree Lay Flat (without cracking the spine)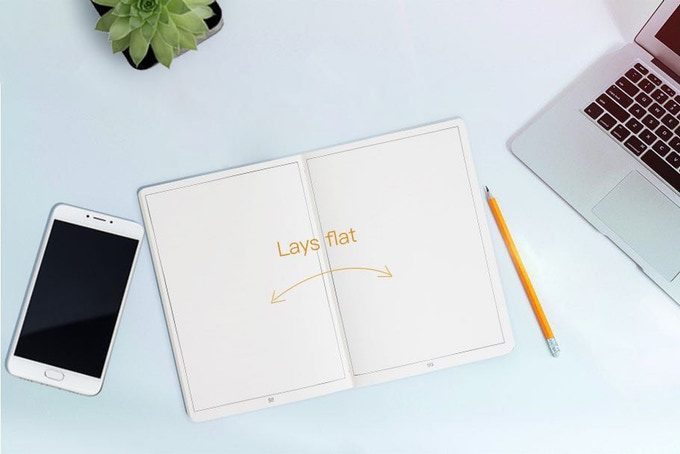 Premium Soft Velvet Cover protects and waterproofs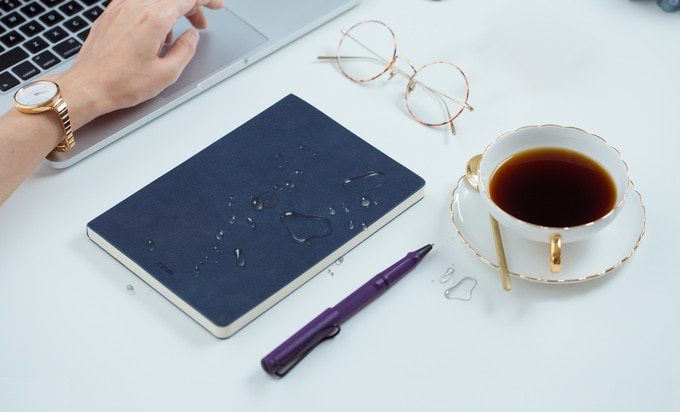 Sleek, stylish and available in a collection of four classy colors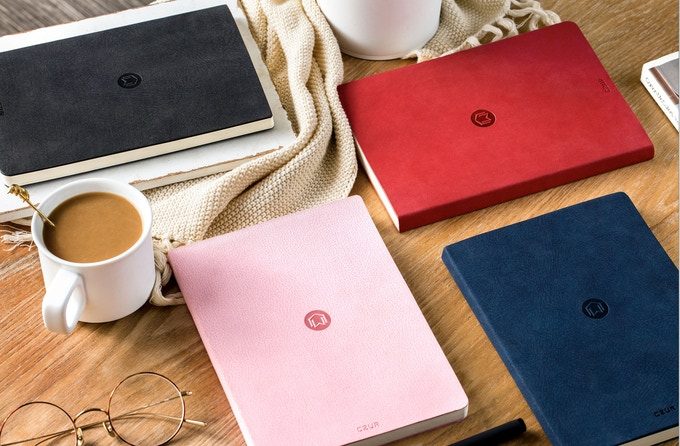 Light cream-colored paper is easier on the eyes.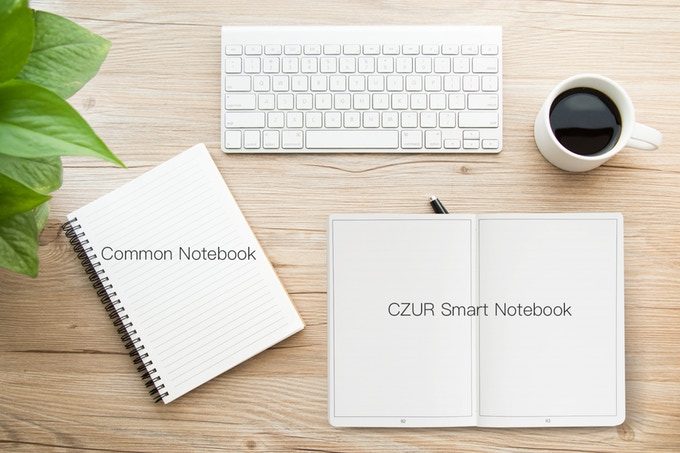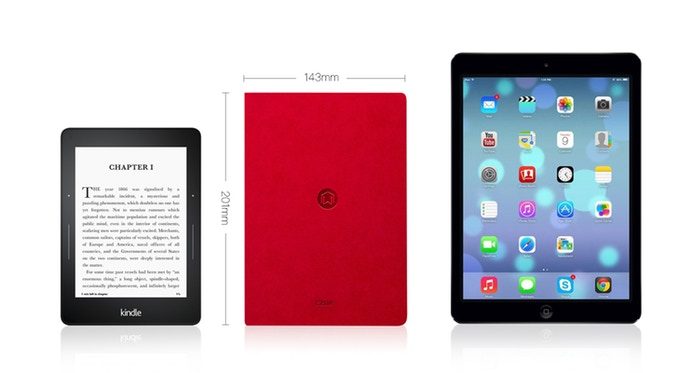 Build Your Life with Purify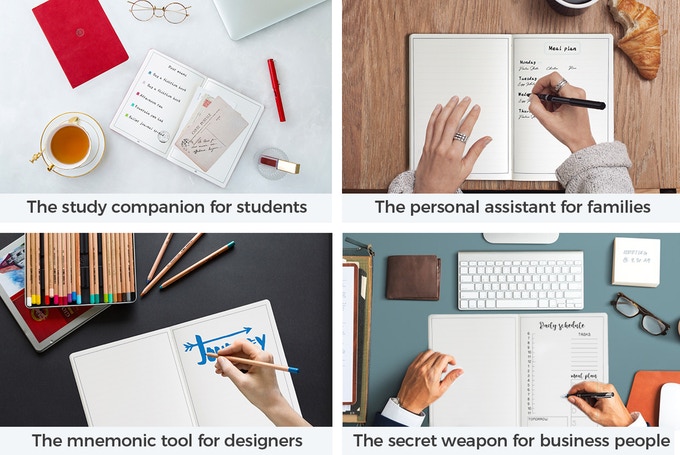 Fill your CZUR Purify Smart Notebook with your ideas, tasks, dreams, plans, to-do lists, movies and more – in fact, with every moment you wish to cherish and preserve forever.
Ultimately, you will find that the Purify Notebook is the very best way for you to take, and keep, your notes.
The Czur Purify Smart Notebook has every aspect of your daily life covered
The CZUR Purify Smart Notebook is suitable for students, engineers, designers, business people, busy housewives – in fact anyone who wants to be more organized, creative and productive in their everyday life – both work and play!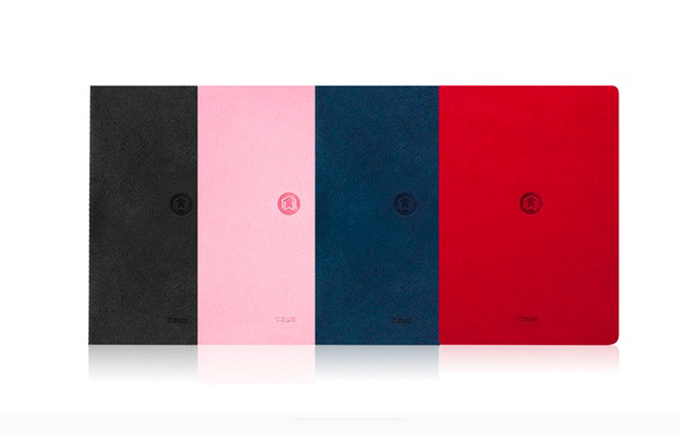 | | |
| --- | --- |
| Name: | Czur Smart Notebook |
| Series: | Purify Series |
| Cover Material: | PU Leather (Peach Velvet) |
| Cover: | Slightly Soft |
| Cover Color Options: | Pink | Red | Blue | Black |
| Dimensions: | 201x143x13mm |
| Number of Pages: | 96 Sheets (192 Pages) |
| Paper Weight: | 80gsm |
| Binding: | Round Case Binding (16 Pages per Bind) |