CZUR REWARD BOOKMARK
Nothing is More Rewarding
than Reading Insightful Books!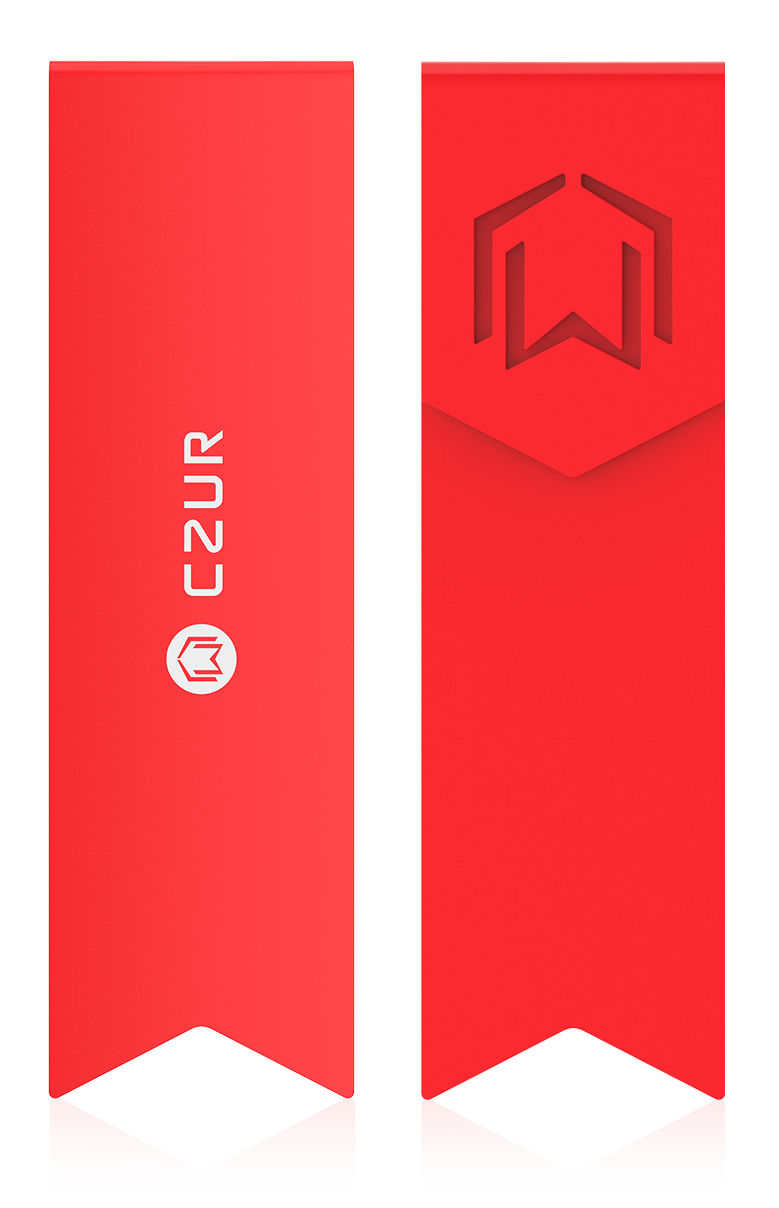 Stylish and Sophisticated Ergonomic Design
Elegant. Bold. Iconic
Books are Treasures!
Treasure them with a classy bookmark that reminds you of your place, and constantly reminds you of the joys of reading
Anodised Aluminium Alloy Body.
Built Tough and Striking!
Perfect size and weight
Light and handy, yet solid and durable

6000 Series Aluminum Alloy

Solid Unibody Construction


Anodised Oxidation Process
Intelligent Design - Dual Functionality

Use it as a sentence marker
Super-grip U-Shape
Ergonomic U-Shape design holds pages snugly to avoid slippage
Slightly flexible aluminium alloy bends to prevent damage to pages

Easy to use just like other bookmarks!
Put the bookmark to the page gently
The bookmark will slide into the page naturally
Extremely Slim
Maximum thickness of 1mm
Keeps books neat and tidy, without the bulk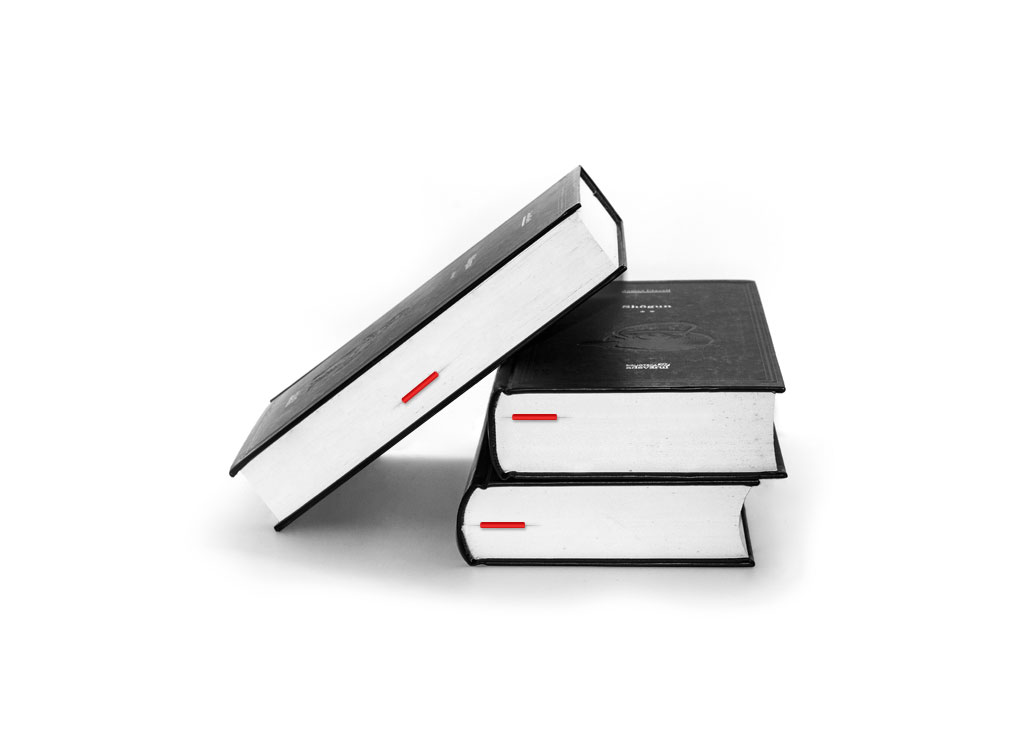 Let Your Mood Choose Your Colour
Reward Bookmarks are available in three colours - Candy Apple Red | Champagne Gold | Hazy Gray
Pick a perfect colour for your day!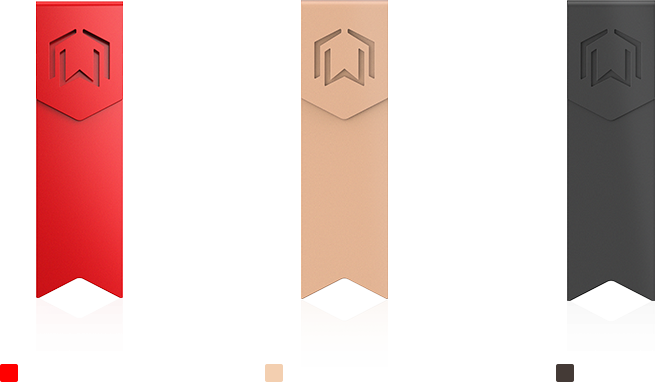 Other Fun Uses
Play a Little, be Creative!

Exclusive, Premium Packaging
Available in four colour options